Sechibaru Children's Nature Center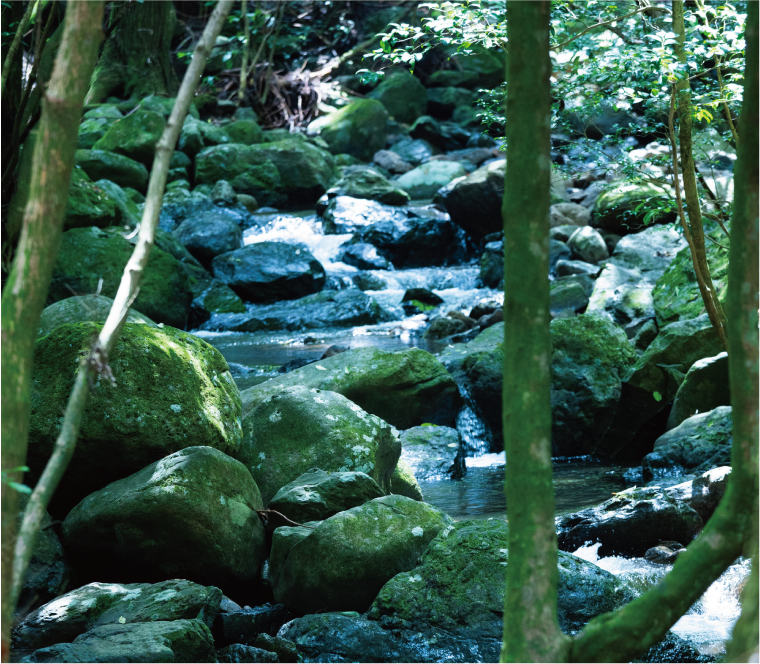 Located in the middle of nature,this center allows you to enjoy various outdoor activities. Above all, stream climbing is especially popular. They divide courses by difficulty, so anyone can try.
Exciting experiences await! Of course, there is a lot more that they offer for free! Contact them prior to your visit.
17-2 Sechibaru-cho Akakoba, Sasebo
BH 9:00-17:00 Hols.  Mon.
Ⓟ Available     *If hol. falls on Mon., closed on Tue. instead.